Chocolates are one of the highly consumed confectioneries throughout the globe. Millions of chocolate bars and candies are consumed on a regular basis.
There are a number of chocolate brands found in the market which provide a wide range of delicious chocolates helping in reducing the stress level.
All these brands offer a range of chocolates in different flavours and quantities from which you can choose your favourite.
Top 10 Chocolate Brands in India
There are many popular chocolate brands which offer a list of chocolate bars, gums, waffles and candies. Here are some of the best chocolates which are immensely popular in India. 
Cadbury
The list always tops with Cadbury. It is the latest and worldwide popular brand of chocolate which was founded in 1824 by John Cadbury.
It is the second largest confectionery brand in the world. It was incorporated in India in 1948 which is now manufactured in Thane, Pune, Malanpur and other places. The product includes Cadbury Dairy milk, Gems, Perk, 5-star, Bournville and Eclairs. 
Nestle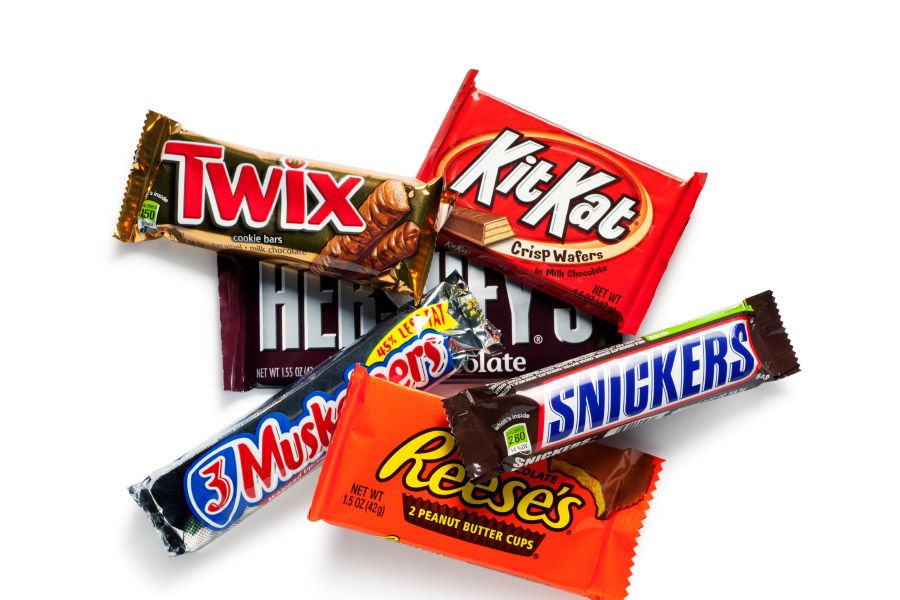 A Swiss multinational food and drink processing corporation headquartered in Switzerland is one of the largest food companies in the world. The most popular Nestle chocolate is Kitkat which is liked by everyone.
The industry was founded in 1866 and is well-known for the variety of products that it offers. Apart from confectionery it also offers dairy products, icecream, snacks, baby food, tea and coffee. 
Amul 
It is an Indian dairy cooperative society which was formed in 1946. The chocolates from Amul are made from rich creamy milk and delicious cocoa which is made using high quality ingredients.
It is one of the most popular chocolate brands in India. The main focus is on milk products and dairy products. You will get a variety of bars and candies from Amul that will satisfy your hunger and keep your mood fresh.  
Parle
The Indian food products company which was founded in 1929 which provides products such as biscuits and chocolates available in a wide range.
It is one of the major chocolate brands in India. Parle Platina provides you with a list of chocolate bars and candies that are made from cocoa, dark chocolate, white chocolate and other ingredients that are totally natural and make a tasty and delicious chocolate. 
Mars
Mars is an American multinational manufacturer of confectionery and food products that is considered as one of the largest privately held companies in the United States by Forbes.
It was founded by Franklin Clarence Mars in 1911 and provides Snickers, Skittles, Mars bars, Milky Bars and Twix. These candies and bars are highly popular in India and are loved by kids as well as adults.
The chocolate bouquet is suitable for special events and can be gifted for an ideal impression. 
Ferrero Rocher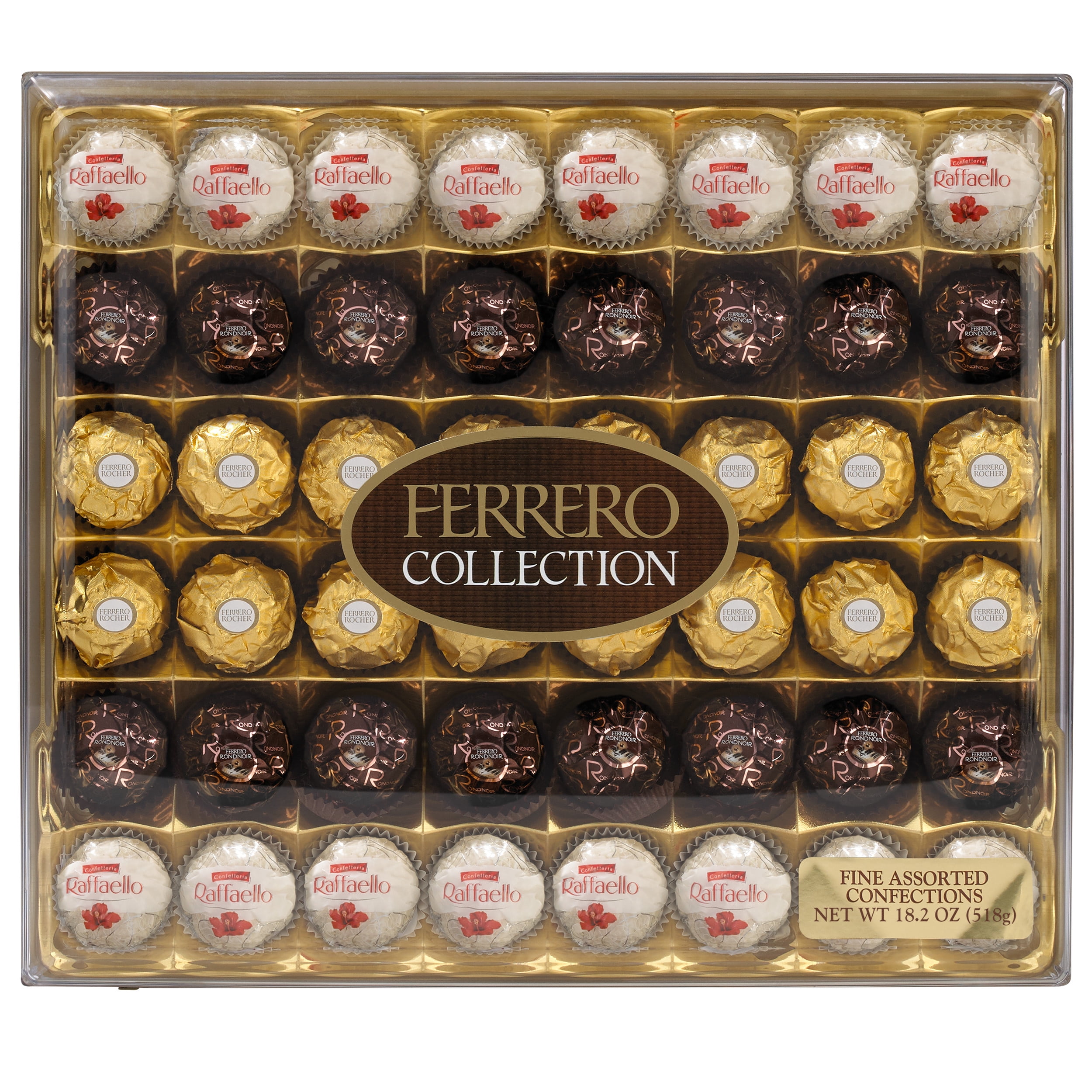 The chocolate brand that was introduced in Italy in 1979 is well known worldwide for its texture and flavour. They are the chocolate balls which are covered with hazelnut and dark chocolate.
These choco balls are wrapped in golden foil and are kept in a palette that makes it look beautiful. This wafer shell is popular in India too. This well known brand is liked by children and also adults due to its incredible taste.   
Hersheys
Chocolates from Hersheys are also immensely popular in India. It is an American multinational company that is considered as one of the largest chocolate manufacturers in the world.
The brand produces cakes and cookies, baked products, beverages and chocolates which are made of different flavours and are available in different varieties. The brand is well known in India for its texture and amazing flavours. 
Fabelle
The best handcrafted chocolates are made from Fabelle. These luxurious chocolates are one of the premium chocolates which are popular worldwide and are very popular in India.
The chocolate bars are found in a variety of flavours and have an amazing packaging which makes it look impressive and attractive. Dark chocolate, vanilla, caramel and strawberry are some of the most popular Fabelle chocolate flavours. 
Campco
This leading chocolate brand is a well-known household brand which creates delectable chocolates from the finest homegrown cocoa. It is originally made in Karnataka and almost all districts of Kerala.
The chocolate bars are found in many different flavours and are made from different ingredients that make them differ in taste and color.
These creamy milky chocolates are premium and are available at an affordable rate. 
Pacari
Pacari chocolate is a privately held company which was founded in 2002. It is a bean to bar chocolate manufacturer and is the first chocolate company in the world to receive biodynamic certification from Demeter International.
The company has received numerous National and world awards. These chocolate products are available in most health food and luxury chocolate outlets that are also popular in the Indian market. 
if you love these dark chocolate and want to buy these dark chocolates then you can buy dark chocolate online at cheap price..
Conclusion
All these are the famous chocolate brands in India which will provide you with thousands of chocolate options made from different ingredients and flavours from which you can choose your favourite chocolate. It can be consumed anytime and anywhere whenever you wish to eat them. 
Chocolates have many benefits and it can decrease your stress level and keep your mood fresh. It helps you to change the mood when you are depressed or are tense.
The taste of a chocolate also differs and as they are available in a lot of variety from which some love to eat dark chocolates and some like to eat white chocolates. The darker ones are bitter in taste and the whiter ones are more sweet and milkier. 
All these are the most popular chocolates and you will love to choose one from it. There are many more brands which are famous for their taste and texture in India and outside India. 
Also Read About